Beauty, safety, and maintenance-free, our ornamental aluminum/steel picket fence creates a positive first-impression and becomes a complimentary "frame" that presents your home at its best.
Your ornamental steel or aluminum fence from Fence Builders, Inc. is a beautiful and practical swimming pool enclosure, entrance/gateway or security fence. All materials receive a "baked on" powder coated finish for durability and are available in standard colors.
Take advantage of the utility, practicality, durability and beauty that our ornamental fence options provide.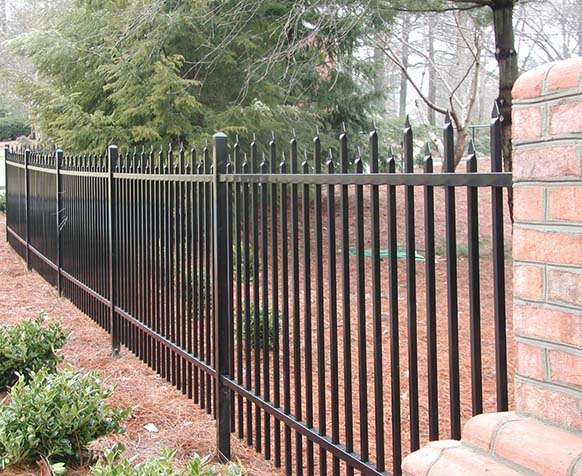 Residential ornamental Fences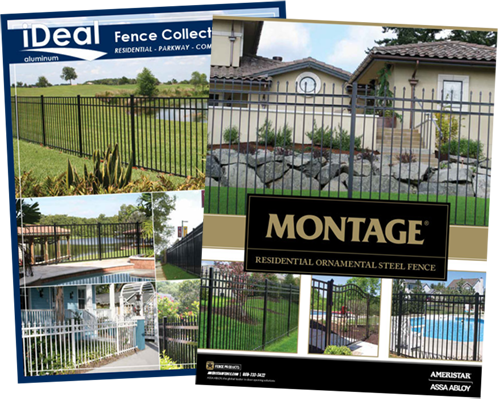 View our manufacturers' brochures for more styles, options, and specs on our ornamental fences.
Fence Builders Inc. is dedicated to quality craftsmanship and superior customer service.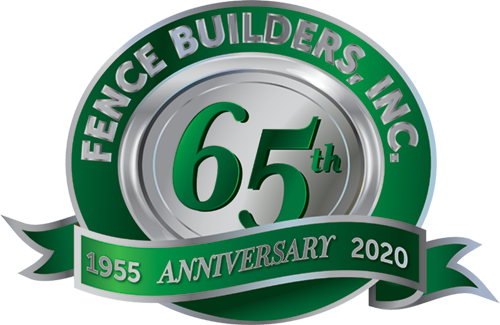 Get an Estimate on your fence project today
Click below to fill out our estimate form or give us a call at (336) 788-9090
"The fence looks positively beautiful. We thank everyone so much. The guys that did the work were amazingly hard workers. Thank you!!"
"Everyone we worked with worked tirelessly, with great attention to detail and always with smiles on their faces. Well done!! With many thanks!!
"The pricing, quality, installation team, and cleanup were as fine as anyone would hope for. We've never been disappointed over the years!"