Commercial & Industrial Fences
Fence Builders Inc. can handle your commercial or industrial fence project to meet your needs and specifications. We hold Unlimited General Contractor's Licenses in NC, SC, VA, and TN.
Our commercial & industrial chain link fence can be constructed to meet any required specification, from general business & industry needs to high security correctional requirements. Barb wire & razor ribbon are just a few of the available security options. Color coated all vinyl chain link is also available to offer a less commercial chain link appearance. Heavy ornamental aluminum and steel products are offered for an even more aesthetically-friendly look.
Our commercial fence skillsets and expertise includes:
Wood, Vinyl, Chain Link, Composite, Ornamental
Custom & Specialty Fences
Athletic Fences
Temporary Fence
Dumpster Enclosure
Warehouse Fence
Guardrail
Multi-Family Balcony Railing
Gates and Access Control
High Security / Crash Rated Solutions
Anti-Terrorism Force Protection

In-House Fabrication Shop
Unlimited GC's license in NC,SC,VA,TN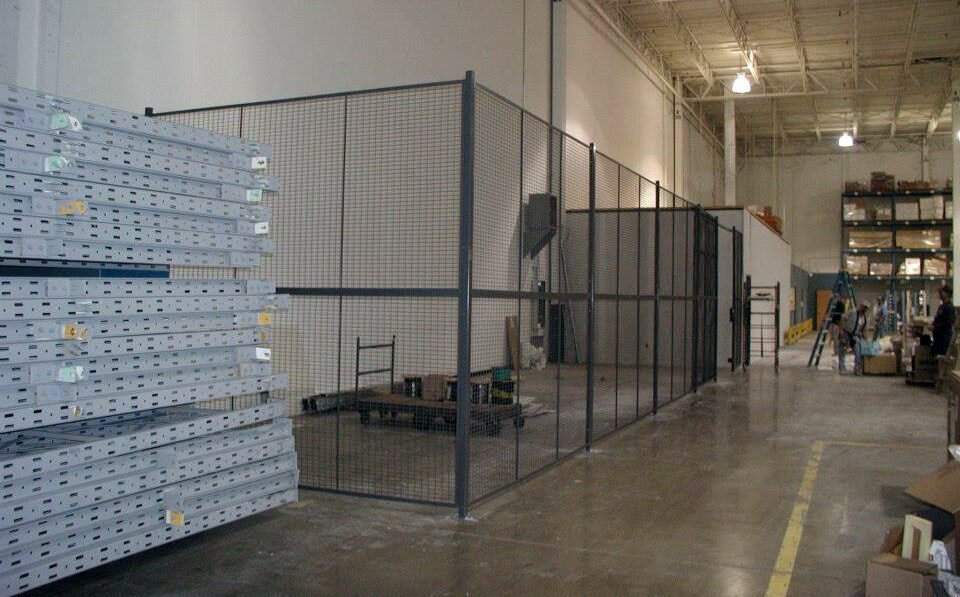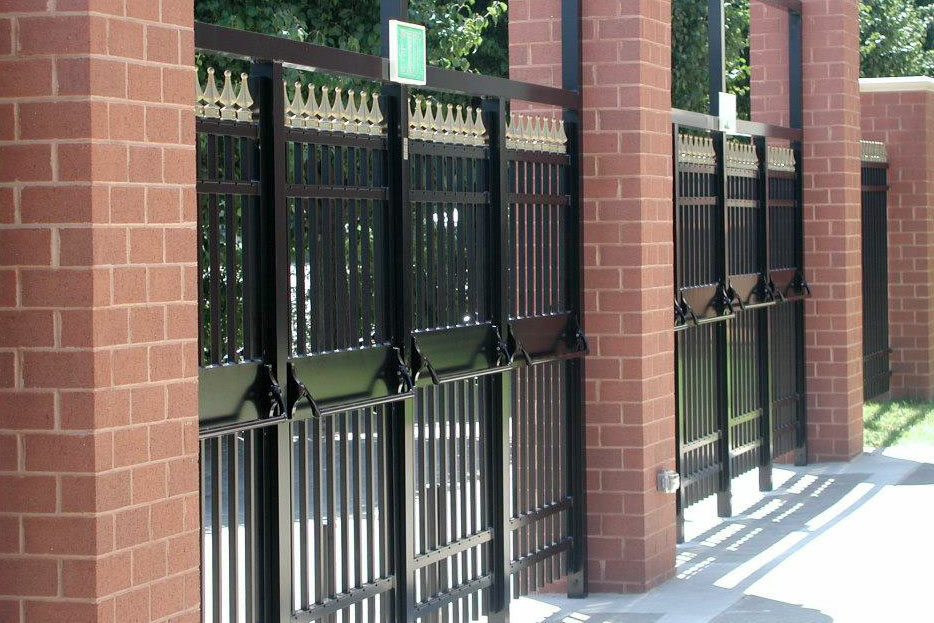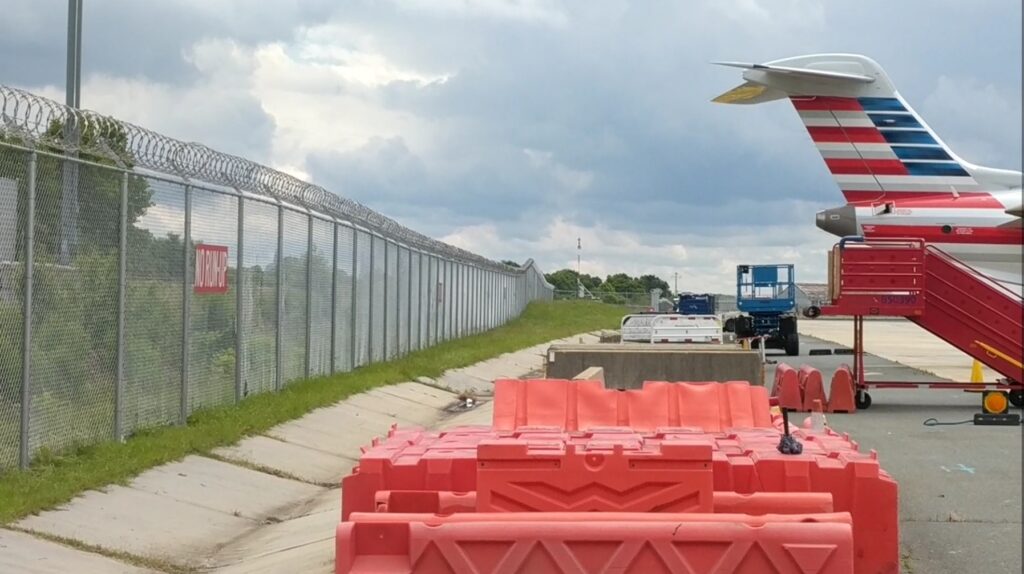 Commercial Chain Link Fences / Gates
Commercial Ornamental Steel/Aluminum Fences
One of our recent projects was the completion of the new Salem Parkway Highway fence. Given that Fence Builders Inc. was around prior to the original I-40 construction, it was certainly a proud moment to complete this work that accents the beauty of our fine city of Winston-Salem, NC.
We installed barrier fence consisting of black ornamental and chain link fence, a fitting complement to the view of the city skyline.
The 2.5 miles of constructed fence ensures pedestrian safety from the new parkway.
The completion of the Salem Parkway Highway fence project was one of the highlights during our 65th year in business.
Fence Builders Inc. is dedicated to quality craftsmanship and superior customer service.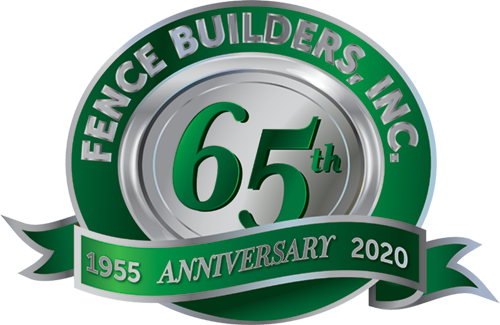 Get an Estimate on your fence project today
Click below to fill out our estimate form or give us a call at (336) 788-9090
"The fence looks positively beautiful. We thank everyone so much. The guys that did the work were amazingly hard workers. Thank you!!"
"Everyone we worked with worked tirelessly, with great attention to detail and always with smiles on their faces. Well done!! With many thanks!!
"The pricing, quality, installation team, and cleanup were as fine as anyone would hope for. We've never been disappointed over the years!"