A Sign of Quality Since 1955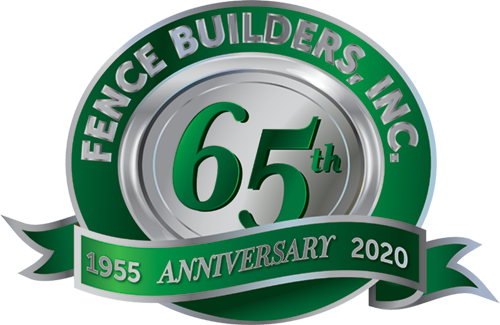 Fence Builders, Inc. was founded in 1955 by brothers and Winston-Salem, NC natives John and Mark Shelton. The Shelton brothers shared a common dream — to provide residential and commercial customers alike with the highest quality fence products available at affordable prices.
That dream is continued today by a team of over 40 dedicated professionals who constantly research products and methods, and take pride in the end result. Fence Builders, Inc. remains a privately held, family-operated company. Their unparalleled passion for excellence and dedication to quality and customer satisfaction is what sets them apart from the competition.
The most prized resource at Fence Builders, Inc. are it's skillful and devoted employees. With decades of experience, their production team remains the backbone of their quality products and services. Equipped with a full service in-house fabrication shop, they are able to meet each customer's specifications and capable of custom fabrications. Fence Builders' in-house craftsmen and expert installation crews are dedicated to building you the strongest, most durable fence available.
Fence Builders Inc. is dedicated to quality craftsmanship and superior customer service.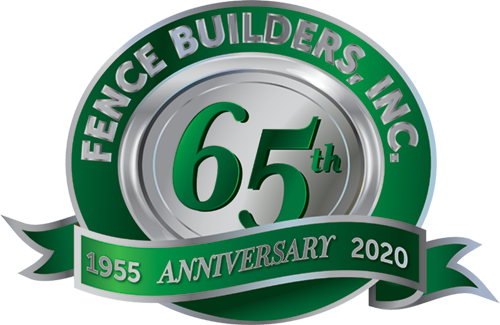 Proud Members of These Fine Organizations
Get an Estimate on your fence project today
Click below to fill out our estimate form or give us a call at
(336) 788-9090