From start to finish, Premier Access Control Technologies (PACT), a division of Fence Builders Inc., can design, build, and maintain your perimeter access project. PACT's technicians are readily available for any maintenance and service issues.
PACT offers innovative solutions in perimeter access control including:
Multiple gate/door controls
Card/telephone entry systems
Turnstiles
Video surveillance
Customized gate access systems
Programmable remote transmitters
Crash-rated fence/gate/barrier systems
All electrical for above services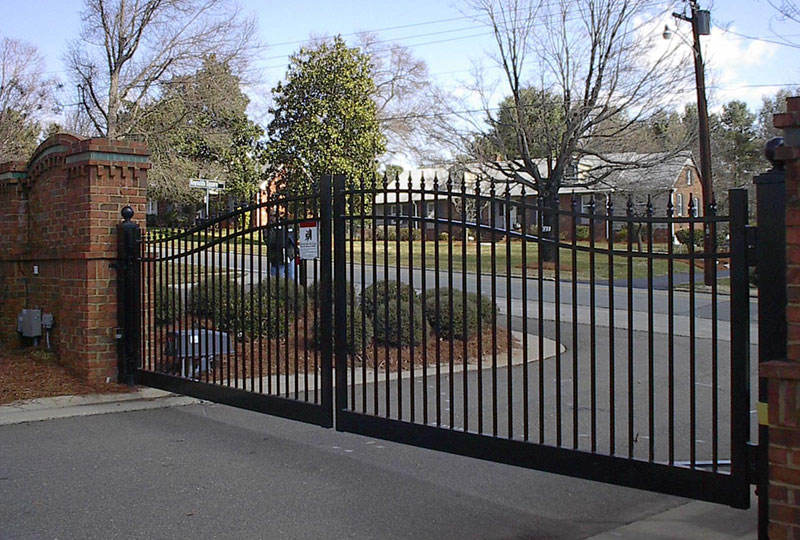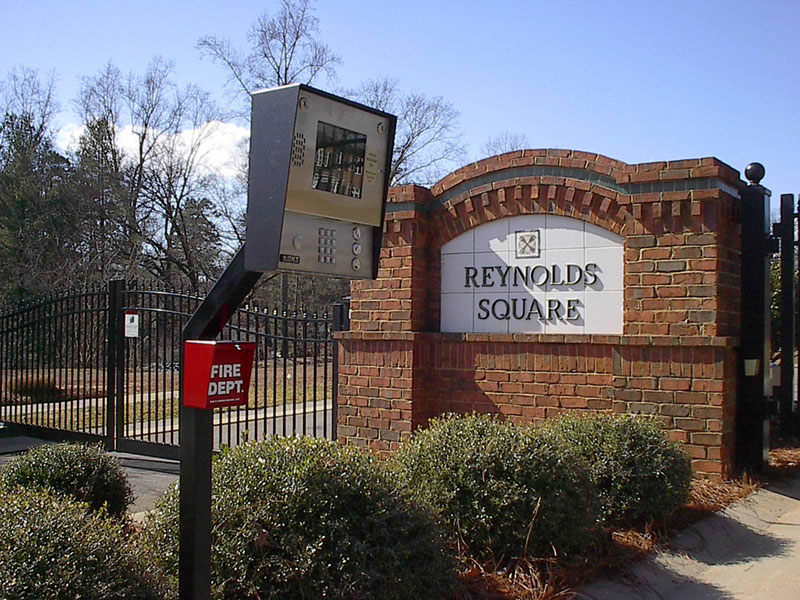 Residential Gates/Access Controls
Commercial Gates/Access Controls
Fence Builders Inc. is dedicated to quality craftsmanship and superior customer service.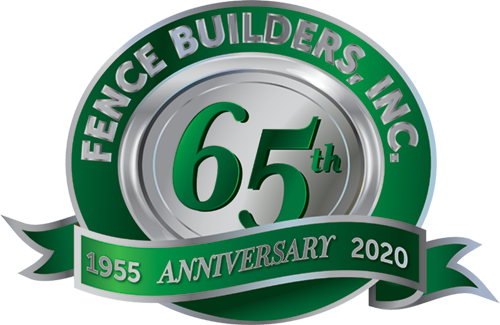 Get an Estimate on your fence project today
Click below to fill out our estimate form or give us a call at (336) 788-9090
"The fence looks positively beautiful. We thank everyone so much. The guys that did the work were amazingly hard workers. Thank you!!"
"Everyone we worked with worked tirelessly, with great attention to detail and always with smiles on their faces. Well done!! With many thanks!!
"The pricing, quality, installation team, and cleanup were as fine as anyone would hope for. We've never been disappointed over the years!"